Get news sent directly to your inbox
Get breaking news and incisive analysis sent to your inbox. Choose from a number of free newsletter options at MarketWatch, including Need to Know, which provides a guide to the trading day.
The Wall Street Journal
Headlines from The Wall Street Journal
Men Suddenly Feel the Pull of Pilates
The strength system traditionally drew mostly women. Now men are catching on, including high-profile fans like Kevin Durant and Harry Styles.
News Quiz for March 25, 2023
Test your knowledge of the week's events as reported in the Wall Street Journal.
What It's Like to Run a Failed Bank
The recent collapses of Silicon Valley Bank and Signature Bank call to mind a 2008 takeover by the FDIC.
How European Businesses Survived the Ukraine War and Last Year's Energy Shock
Companies have slashed energy use and pivoted to the booming U.S. market, including Germany manufacturers that have long relied on cheap Russian natural gas.
Work-From-Home Era Ends for Millions of Americans
A Labor Department survey shows far more people worked on-site full time in 2022 compared with the year before.
What's Behind Train Derailments and Are They Happening More Often?
The number of derailments has fallen sharply since 2000. However, the rate of derailments for some railroads has increased in recent years as they haul more freight over fewer train miles.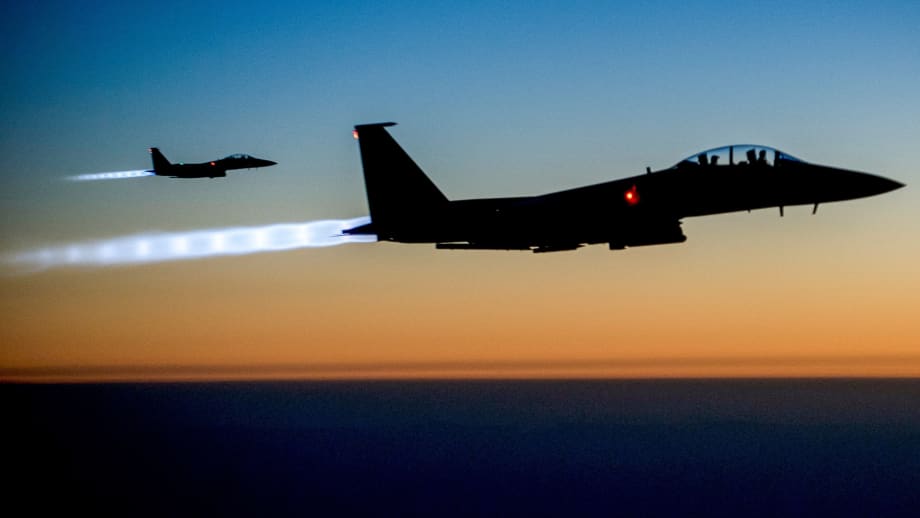 Mideast Challenges Mount for U.S. as Its Forces Come Under Renewed Fire
Renewed Iran-backed pressure on U.S. forces in Syria was a sign of Washington's challenges as it seeks to pull back from the Middle East while Russia and China gain influence.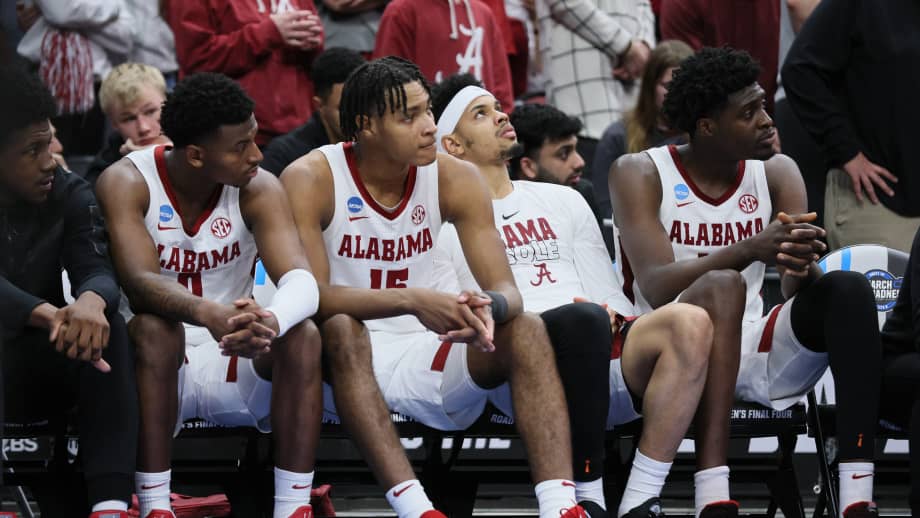 Alabama and Houston Fall, Leaving the NCAA Men's Tournament Without Any No. 1 Seeds
No. 5 seeds San Diego State and Miami advanced, marking the first time that none of the tournament's top seeds made it to the Elite Eight.
Los Angeles Schools Reach Deal on Support Staff Raises
The contract, if ratified by union members and the school board, will increase the district's minimum wage to more than $22 an hour.
The Conversations That Entertain Us
From classic drama to "Gilmore Girls," audiences have enjoyed watching performers be more articulate than we are in real life.
The Joys of a Walking Trip
Taking off on foot reveals a world—and a self—that you didn't know existed.
Corrections & Amplifications
Corrections & Amplifications for the edition of March 25-26, 2023.
Hollywood Is Betting on Fear
A boom cycle in scary movies is here as studios seek to lure audiences back to theaters. Brace yourself for a new brand of horror.
A TikTok Ban May Be Just the Beginning
If the video app is blocked by federal authorities, it could be the beginning of the end for China's ambitions to build a software-driven economy.
Get Dressed for Work in Under 9 Minutes With These Smart Tricks
This cheat sheet for men will get you garbed, groomed and out the door well ahead of schedule—while still looking sharp. Bonus: extra snooze time.
Pepper...and Salt
Pepper...and Salt
Gordon Moore, Intel Co-Founder and Author of Moore's Law, Dies at 94
Moore's Law proved a remarkably accurate observation about how quickly engineers would create advances in digital technology.
Deutsche Bank, Amazon, GameStop: Stocks That Defined the Week
Here are seven major companies whose stocks moved on the week's news.
Putin Wouldn't Win a War of Attrition in Ukraine
He wants the West to think that's his goal, but the longer the conflict drags on, the worse things get for Moscow.
The Real Cost of the Inflation Reduction Act Subsidies: $1.2 Trillion
Goldman Sachs says the uncapped tax credits will cost three times what Democrats claimed.